Equity Partners works with interested business partners & business owners across a broad spectrum of industries.
From chartered accountants to professional directors to MBA graduates and people that have simply worked their way up in the business world and now want to diversify and invest into other businesses.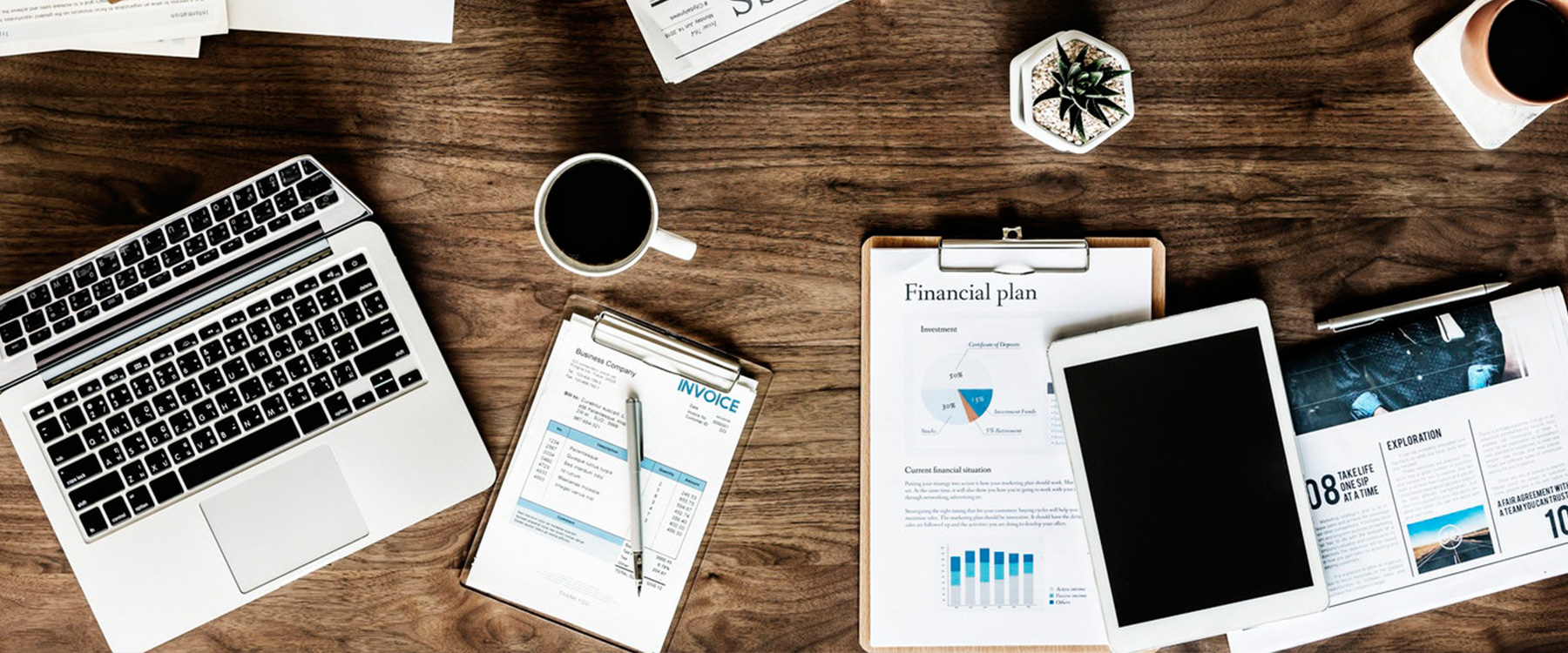 Jon is a serial entrepreneur with a number of successful startup companies started over the last 20 years with values in the millions.
Jon has invested, purchased, merged, grown and sold businesses across a broad spectrum of industries.
In addition, Jon has received a number of accolades including being recognised by Deloittes Top 500 in the Fast Growth Technology Sector (Asia Pacific) and being awarded as New Zealand's Top Business Broker by the Real Estate Institute of New Zealand. Jon is an Associate Fellow of the Institute of Managers & Leaders (IMLNZ), Member of The Institute of NZ Directors (IOD) and a Senior Associate of the Financial Services Institute of Australasia (FINSIA).