Businesses the Equity Partners Management Team have helped to develop.
Big Picture & Go Media Outdoor Advertising
From a starting point of 13 billboards this billboard company was forced to diversify after the Christchurch earthquake in 2011 left the company on its knees. Under Equity Partners guidance the company diversified out of Christchurch into a nationwide company and also expanded into bus media. The company's growth was phenomenal. They went on to purchase other billboard companies then merged and rebranded to create Go Media. Equity Partners sold out to an existing shareholder for an undisclosed sum.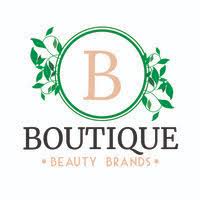 Boutique Beauty Brands is a specialist New Zealand based distribution agency.
Aiming to bring the latest beauty brands from around the world to the New Zealand and Australian marketplace.
Existing owner Amanda Basher wanted the investment income and expertise of equity partners to help grow her company in NZ/AU as well as diversify to export key NZ branded products to the International market. Brands are available via department stores, pharmacies and beauty salons nationwide.

SpotU – Travel Software
SpotU's specialist software communicates with airline and online travel agency booking systems to deliver targeted and trackable advertising. Equity Partners aided in securing clients like Virgin Australia, Jetstar Airways, Webjet Australia and House of Travel. The software developed was cutting edge and the business was sold to a large American based cloud marketing company.

A new startup business which required help in order to quickly gain scale and credibility in the marketplace. This business has already scaled and brought in two new working business partners and continues to grow from strength to strength. Achieving 18001 Occupational Health & Safety Management System and diversifying into testing & surveys has ensured a bright future.
HazMat is the asbestos company of choice in the greater Wellington region .

JetMax Media
Selling travel advertising assets throughout South East Asia, Australia and NZ. After Equity Partners financed JetMax Media, their turnover soon grew into millions and the companies branches expanded to Auckland, Christchurch, Melbourne, Sydney and Singapore. This business was sold to Florida based Gravity 4 advertising in 2016.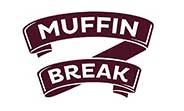 Muffin Break – New Wellington store.
Equity Partners aided in the financing and management of setting up a new Muffin Break store in Wellington. Within 18 months the store was successfully sold showing a six figure profit.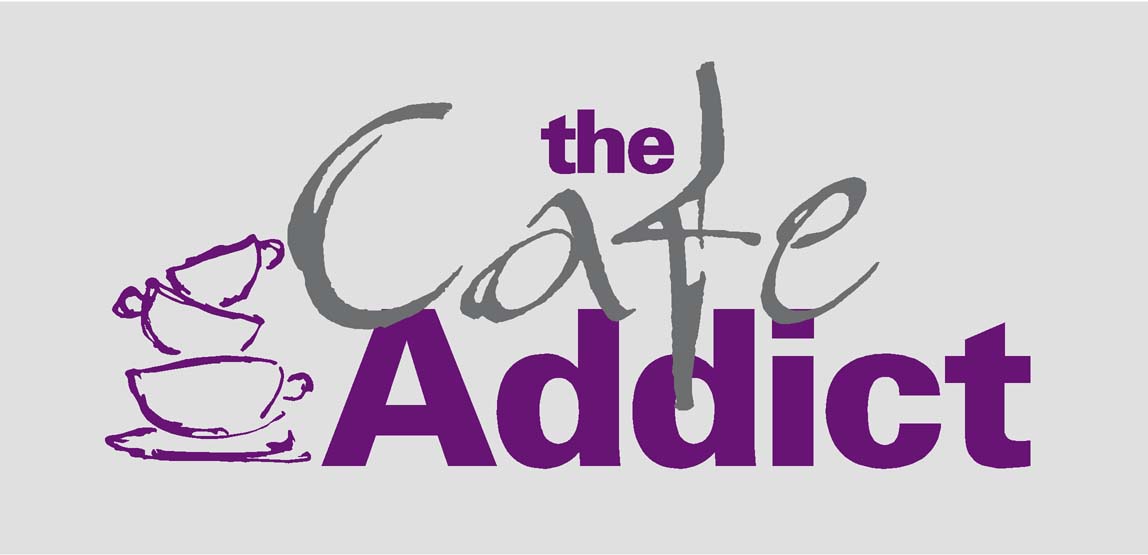 Sisdrens café to Café Addict (Wellington)
Equity Partners helped with a new fitout, rebrand and growth strategy for this Café business. Within two months turnover more than doubled, and after 12 months the business was successfully sold for four times the original purchased value.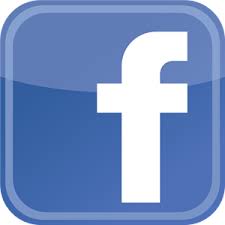 Social Ted
A digital advertising company founded on the growth of Facebook. With Equity Partners help, this company boasted some blue-chip clients like Only Organics Babyfood, Hancocks Liquor, Cup & Show Week, Ballantynes  and a number of NZ City Councils and Prestige Events. This company grew to merge in with several other advertising companies and was successfully sold.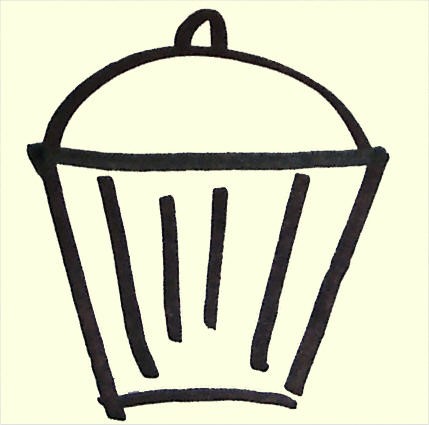 Cake Tin Café Christchurch
Equity Partners helped with the purchase and finance of equipment, a partial upgrade fitout, new signage and the refresh of recipes and offerings. Thanks to Equity Partners funding and direction the turnover for this cafe more than doubled, and within 18 months it was sold for 3.6x the EBIPTDA value.

Calendar Club – Retail Wellington
By aiding in the setup, human resources and management of four stores throughout the greater Wellington region, Equity Partners helped grow the turnover for the Calendar Club to exceed a Million + dollars.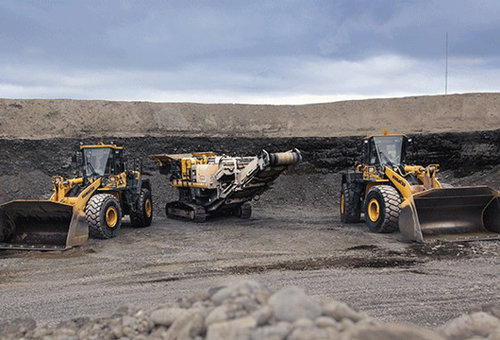 Quarry – Shingle Supply
When a quarry required short-term funding to aide in securing a new client on favourable terms, they were turned down from several lenders. This opportunity was too good to pass up and hence they approached equity partners for a lending solution. Equity Partners assisted with a six figure lending facility. The quarry went on to thrive and the loan was repaid well within existing cashflows.

DE-BUG Diesel
Equity Partners helped DE-BUG Diesel to set up a worldwide reseller network, create a direct online sales platform and invested in research to produce a Pilate Recirculating Diesel Polishing System. This system was developed for use in emergency generation rooms, ships and fuel storage systems. This profitable reseller business was then successfully sold for an undisclosed sum to a NZ buyer.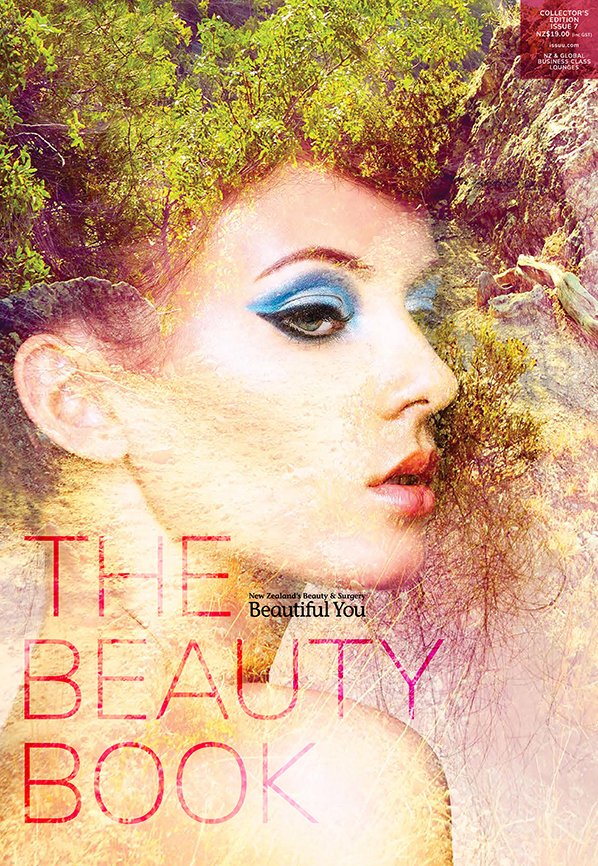 The Beauty Book
The Beauty Book was launched in 2004  as an annual collectors magazine/publication . It focuses on all things beauty related, with a focus on: Plastic and cosmetic surgery, appearance medicine, medical concerns, beauty therapy,  lifestyle & more. Equity  Partners aided in the finance to purchase in 2020, with big plans for growth and development in an appreciating beauty market.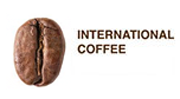 International Coffee
A business that offered touch button espresso machinery for businesses and imported Italian made espresso machines for cafes.This business thrived once new suppliers like Karajoz coffee was secured and equity partners were able to setup finance options to alleviate the cashflow problems faced for placing machines. This meant the business was then able to secure many long-term government supply leasing agreements and showed some huge growth prior to its successful private sale.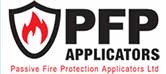 Passive Fire Protection Applicators
A startup business that required intensive efforts to help get it off the ground. This business required seed capital as well as marketing collateral, a website, ongoing accounts payable/receivable and continued managerial assistance. Passive Fire Protection Applicators in just its 2nd year took on major construction projects including a BUPA Retirement Village & ASB Hospital in Christchurch. With Turnover on track to hit $1M+ & the business reaching its third mature year the decision was made to sell out successfully to an existing shareholder in 2019.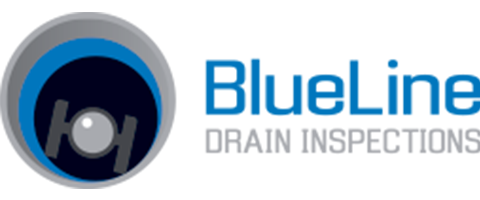 Blueline Drain Inspectors & Pipe Relining
Blueline Drain Inspectors provides City Councils with Inspection and repair of water and sewer mains. Expensive specialist utility equipment is required to aid in these works and Equity Partners has helped this company from Startup Capital from both Equity Partners and also introduced a third party. In addition equity partners has aided in negotiating on equipment, aided in shareholder/director agreements and helping management navigate through the paperwork for this business startup. This business launched in 2018.