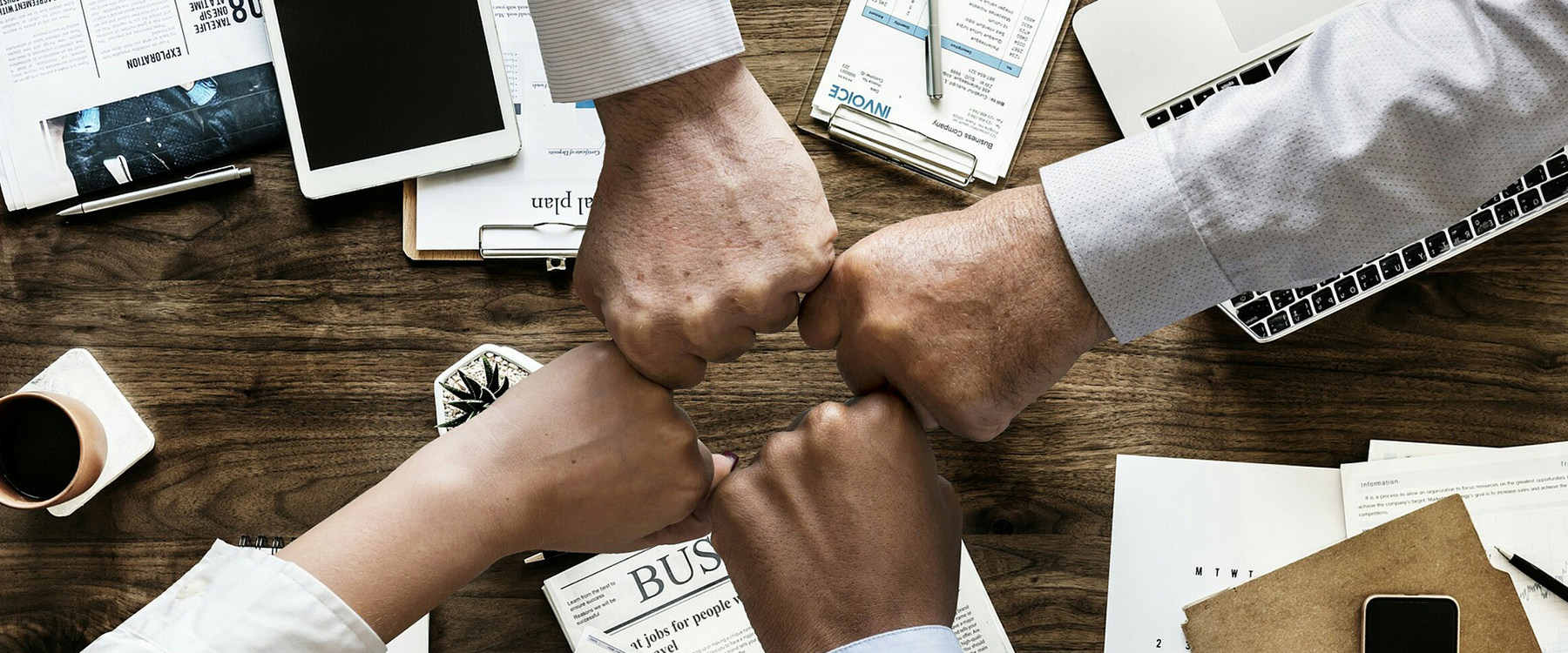 It's a big step to start your own business, and can be risky. But it's something to consider if you want to be your own boss and have a great business idea which you are passionate about.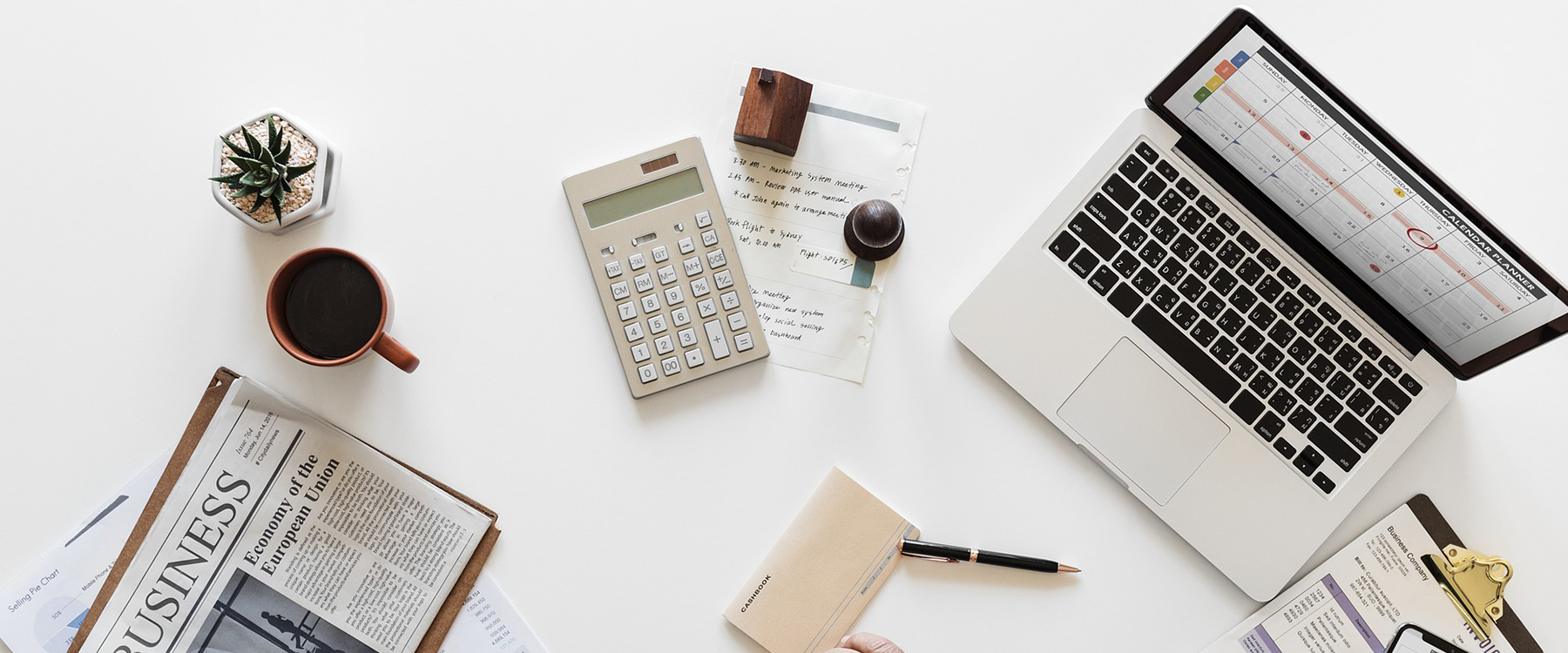 Startups don't have to be all risk and no reward if you use these five strategies for success.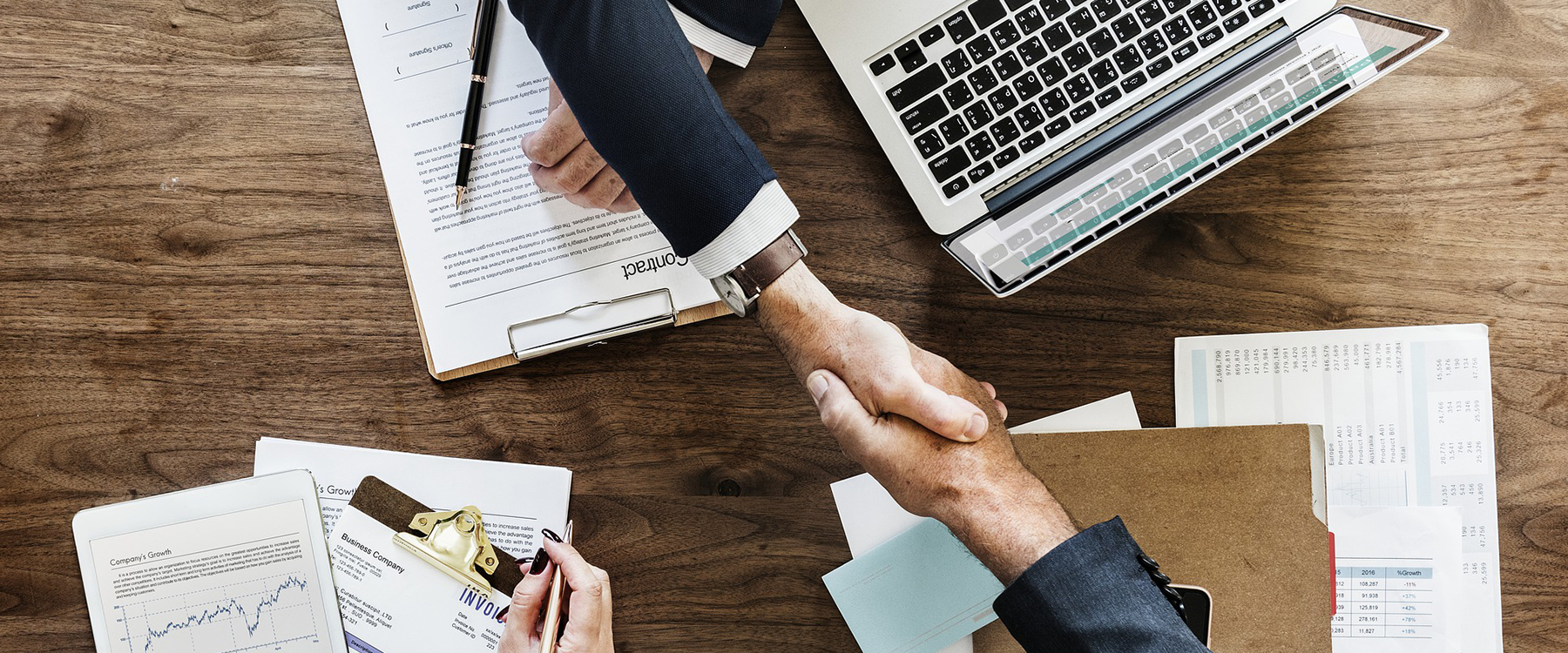 If you're starting a new business there's lots to think about. Sometimes it can be hard to keep track of what you need to do and when. This starting a business checklist includes the most important tasks to get you started.